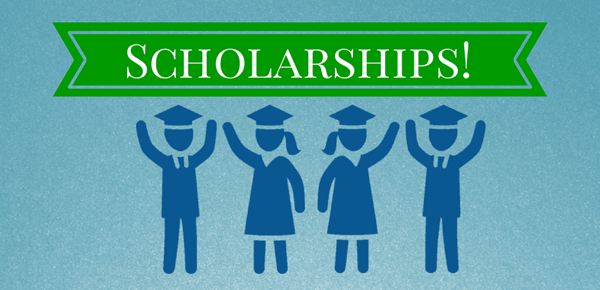 We have some big scholarships coming due in the next week.  If you have not completed this applications, please do so.  We want our students to get lots of money for college!
REGENTS' APPLICATION DUE FEBRUARY 1ST
If you have not already filled out the application or sent your Tooele High transcripts, please do so ASAP.  Also, if you have taken concurrent enrollment courses, you will need a transcript from the college to be send to Regents'as well.
Award: Up to $6,000
SUU OFF CAMPUS HOUSING SCHOLARSHIP DUE FEBRUARY 1ST
For students attending SUU in the Fall, this scholarship is for off campus housing.  If you qualify for the scholarship, it pays up to 75% of your housing for the first year.
FFA PINK TRACTOR SCHOLARSHIP DUE FEBRUARY 1ST
Women that are currently living on a farm and are wanting to pursue a career in agricultural business management, farm and ranch management, or agricultural sales and marketing.
Award: $1,000
UTAH SCHOLARS DUE FEBRUARY 1ST(Graduation medallion)
Students, please finish up your checklist and make sure that you apply on the Step-Up Scholars website.
TOOELE ELKS SCHOLARSHIP DUE FEBRUARY 2ND TO MRS. DANGERFIELD
High school seniors planning to attend a technical or vocational school
Award: The award amount and number of award may vary
CTE SCHOLARSHIPS AND TUITION AWARDS DUE FEBRUARY 5TH
Students that are planning on a career in CTE or planning to teach in a CTE field of study, should apply for this scholarship.
Award: Varies, or 100 scholarships are awarded
Please see Mrs. Dangerfield in the Counseling office if you need help or have questions