For those interested in pursuing a degree in agriculture, farm or ranch management or livestock management, there are many different scholarship opportunities.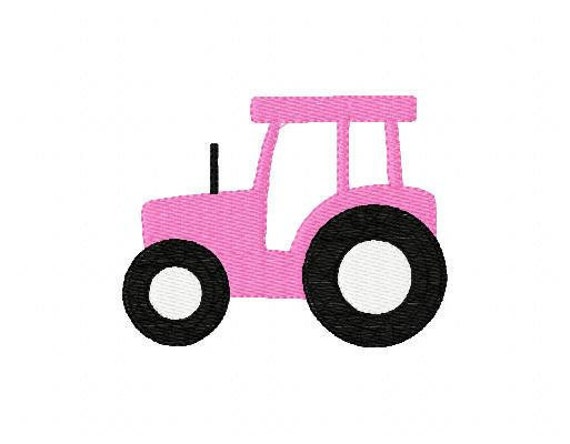 The National FFA Pink Tractor Scholarship is one example of the FFA scholarships:
Eligibility:
-3.0 GPA
-Applicant must be female living on a farm in the U.S. and demonstrate an interest managing a farm.
-FFA member pursuing a four year degree in agricultural business management, farm and ranch management, livestock management or agricultural sales and marketing.
Deadline: February 1, 2018
Award: 1,000

That is just one of many scholarships offered through FFA.  Here is a link to their scholarship catalog.
FFA Scholarship Catalog
If you have questions on how to apply or details on these scholarships, please come see Mrs. Dangerfield in the Counseling Office.