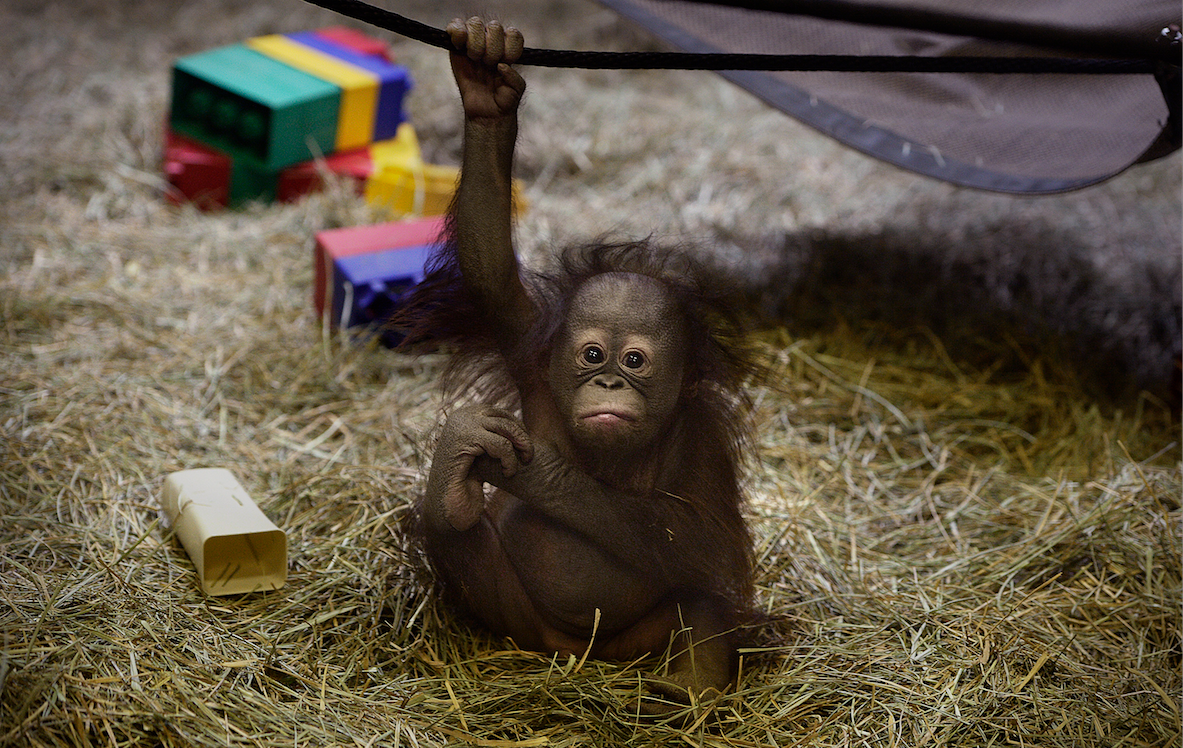 Image
I'm seeing lots of tired and stressed seniors at THS these days.  I know the last few weeks of high school are rough, but HANG IN THERE!  You are almost finished, and the effort you put in now will be well worth it in the long run.  I see so many students doing amazing things and when I review your scholarship applications I'm so impressed with all of the great things you have accomplished.
Please remember that I am here to help with your scholarship applications, essays, etc. But also remember that I am a part-time employee.  If you need to see me at a specific time, please make sure you let me know in advance so that I can arrange my schedule to be here for you.
Final scholarship deadlines are coming quickly…make time this weekend to work on applications!
UPCOMING EVENTS & DEADLINES, APRIL 10 – APRIL 24, 2015
April 10–"Step It Up" Scholarship Due
April 10–SUU: S-STEM Scholarship Deadline
April 10–Utah Scholars Recognition Application Due
April 10-11–Snow College: Snow Blast Weekend
April 13–USU: Sonne Scholarship Due
April 13–USU: African-American Leadership Award Due
April 14–Zone 2 Conservation District Scholarship Due
April 15–Detroit Diesel Skilled Trades Award Due
April 15–Community Foundation of Utah Scholarships Deadline
April 15–SLCC: Financial Aid Priority Deadline
April 15–Westminster: Financial Aid Priority Deadline
April 17–Jordan M. Byrd Scholarships Due
April 17–Dalton Donate 4 Life Scholarship Due
April 17–Ken Christensen Service Scholarship Due
April 17–USU-Tooele and TATC "Go Local" Scholarship Due
April 17–TATC: School and Community Service Scholarship Due
April 17–Tooele Chapter of Disabled American Veterans Scholarship Due
April 17–USU-Tooele:  CTE Pathway Scholarship Due
April 17-18–SUU: Red Riot Overnight
April 18–ACT Test
April 20–FAFSA Contest: "The Easiest Scholarship Ever" Deadline
April 21–Jiffy Lube Scholarship Due
April 22–Barrick Mercur Scholarship Due
April 22–Student View Scholarship Due
April 24–A.L.E. Business Scholarship Due
April 24–Garcia Hispanic Scholarship Due
April 24–Mountain America Credit Union: Paul R. Ball Memorial Scholarship Due